SRINIVASA INSTITUTE OF PHARMACEUTICAL SCIENCES
(Recoginsed by A.I.C.T.E and P.C.I. New Delhi, Affiliated to J.N.T.U.A- Anantapur)
AN ISO 9001 - 2008 Ceritified Institution
Sri Chowdeswari Nagar, Peddasetty Palli, Proddatur-516361, YSR Kadapa(Dist).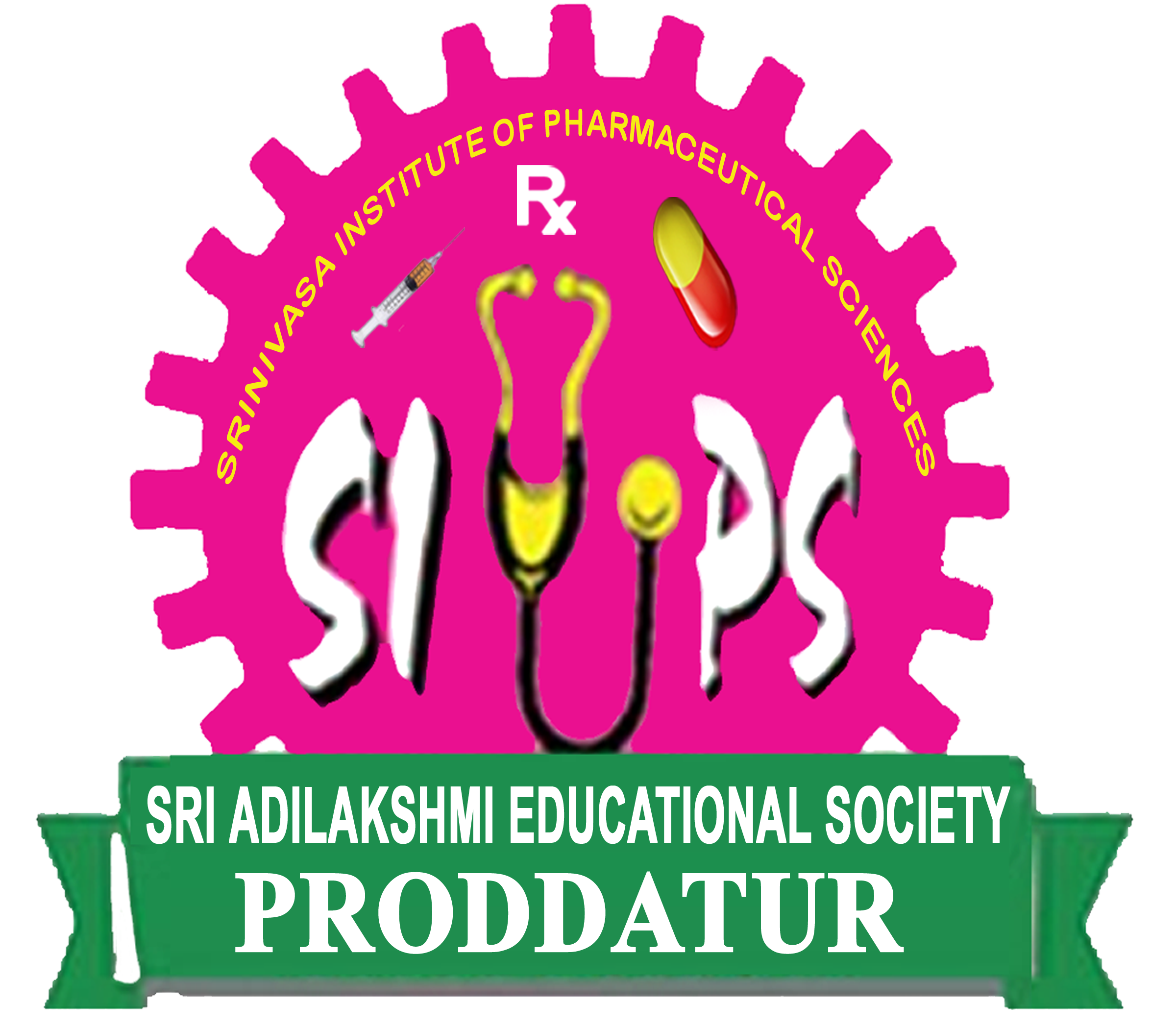 All Rights Reserved @ 2007 Srinivasa Institute of Pharmaceutical Sciences, Sri Chowdeswari Nagar, Peddasetty Palli,
Proddatur-516361, YSR Kadapa(Dist).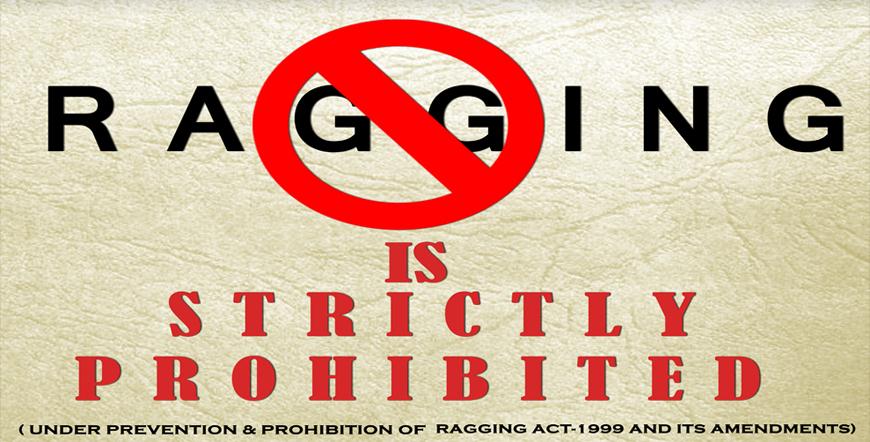 Department of Pharmacology


EDUCATING STUDENTS FOR TOMORROWS WORLD

Pharmacology is the scientific discipline that, in the attempt to improve health and alleviate disease, studies the mechanisms by which drugs alter biological systems. Toxicology is the study of mechanisms by which drugs and chemicals in the environment produce unwanted effects. Together these disciplines encompass the molecular basis of drug action, the actions of drugs on cells, organs, and organisms, genetic variations in drug action, and drug discovery.

The Department of Pharmacology at Srinivasa Institute of Pharmaceutical Sciences, Proddatur was established in the year 2011. The department offers training in pharmacology and toxicology to both Undergraduate and Post Graduate students, who may subsequently go on to exciting research, regulatory and administrative careers in academic, industrial and healthcare provision settings.

Animal house facilities :

Research for Education purpose on small Animals.

The department has centralized animal house approved by CPCSEA (Registration no: 1714/PO/a/Re/S/13/CPCSEA for conducting experiments on Mice, Rats, Guinea Pigs, and Rabbits.

Vision :

The goal is to prepare exceptional students for productive and successful careers in pharmaceutical industry, academia, research and public sectors.

Mission :

The department is striving towards our vision by providing quality education that effectively integrates critical thinking, problem solving and leadership skills.

Objectives :

To nurture both undergraduate and post graduate students with the aforementioned values by providing multidisciplinary programs that encourage the development of an entrepreneurial spirit with emphasis on creativity, innovation, motivation, team-working, and scientific competence. To motivate continuous upgrading of teaching faculty and technical staff as well as students with respect to education, professional skills, knowledge, morality, and experience, through training, courses, seminars, lectures & workshops. To establish close partnerships with the pharmacy community and pharmaceutical industry, through consultancies and services, that enhances the intellectual quality and economics of pharmaceutical services. This will emphasize the role of the university in serving society. To promote outstanding programmes of research and scholarship in pharmacology and toxicology. Put simply,research is the engine that drives the department. To help students to find jobs in pharmaceutical fields that complies with their interests and professional skills and to follow their career development.

Salient Features :

State of art facilities and faculty. Strong research environment and outstanding scientific atmosphere. Research opportunities at the forefront of modern pharmaceutical sciences. Multi-disciplinary curriculum. Campus placements. CPCSEA approved centralized animal house facility.


INSTITUTIONAL ANIMAL ETHICS COMMITTEE (IAEC) :

IAEC meeting of Chairman, Institutional Animal Ethics Committee welcomed the members and discussed the letter dated 07.04.2014 from the Dy. Secretary and Member Secretary, CPCSEA for approved animal experimentation.